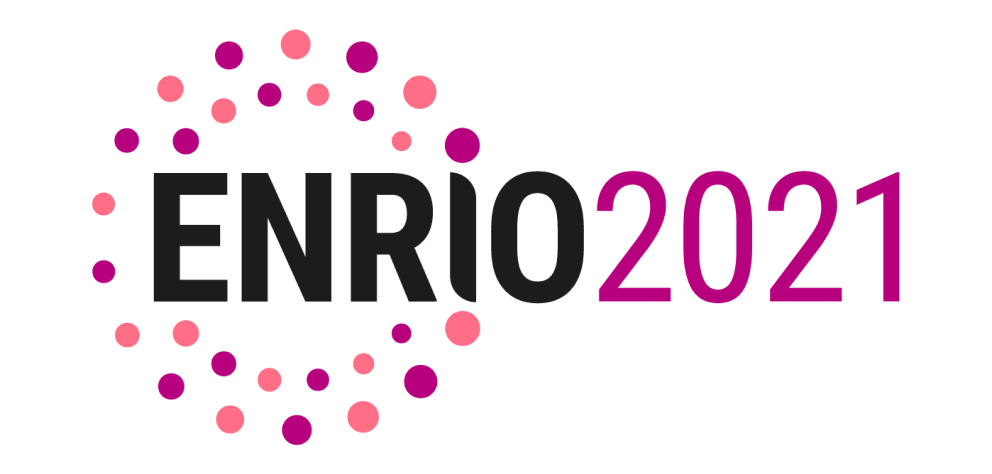 Instructions for Speakers
Speakers accepted through the call for papers have ten minutes for their presentation. Each 60-minute session in the programme includes three presentations, with a total of 30 minutes for live discussion. The chair of the session decides how the discussion time is used and will contact all presenters with information in due time.
If you use slides, please remember that slides packed with information (e.g. large and detailed infographics) may not be easily legible on a computer screen. Depending on the font, a good font size is between 20-24 points for content text and 26-32 points for titles. We don't recommend using gifs and other moving images.
You can use the ENRIO2021 template for your PPT presentation.
To make sure that problems in internet connection don't disrupt the programme, we ask the speakers to pre-record their contributions.
The videos must be sent to us by Monday, 13 September 2021. The videos will be uploaded on the platform before the event.
Please remember that speakers confirm their places in the programme by registering during the early bird period (3 May-30 June).
Updated abstract format
The presenters are requested to send updated abstracts that follow this format:
Title
Name and organisation of the presenter* and author(s)
Abstract text: max. 300 words
0-3 references
Times New Roman, 12 pt, 1,5 line break.
Please establish the practical focus of your work clearly in your abstract.
Email the abstract as a Word or text document (not as a pdf) by 15 August 2021 to ENRIO2021 at tenk.fi. The abstracts will be published on the website.