Launch of the Revised Code of Conduct by ALLEA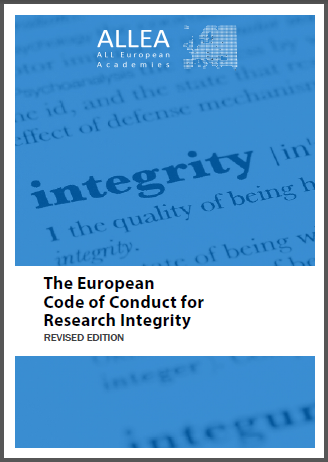 ALLEA, the European Federation of Academies of Sciences and Humanities, published on 24 March 2017 the revised The European Code of Conduct for Research Integrity. This document serves the European community as a framework for self-regulation across all scientific and scholarly disciplines and for all research settings.
Read more about the writing of the revised code on the website of ALLEA.
Photo credit: European Commission