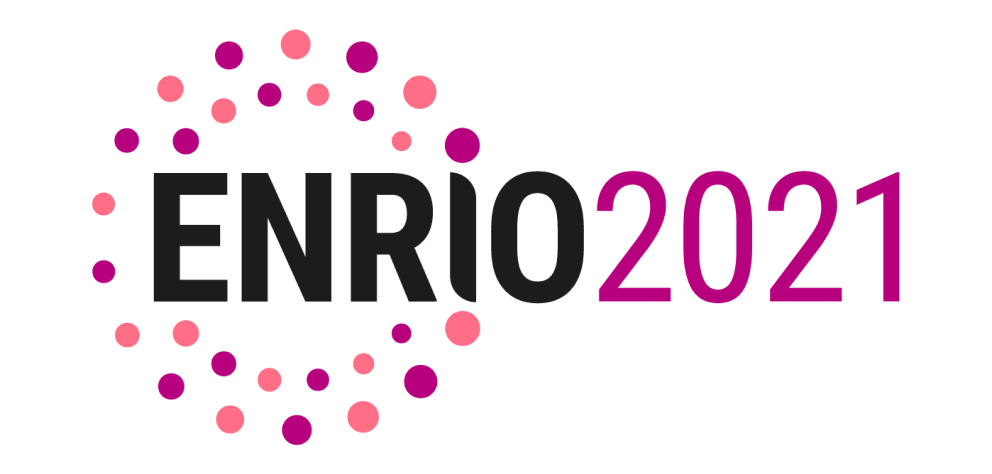 Invited Speakers
We are proud to include the following invited speakers in the programme:
Ulrike Beisiegel, Professor Emerita, former President of the University of Göttingen, former Chair of the German Ombudsman Board. Research integrity as a long-lasting challenge for the scientific system – 20 years' experience in the German system
Lex Bouter, Professor of Methodology and Integrity, Vrije Universiteit Amsterdam, the Netherlands. What research institutions can do to foster research integrity
Dr David Erdos, Faculty of Law and Trinity Hall, University of Cambridge, UK. Academic Expression, Knowledge Facilitation and the General Data Protection Regulation
Dr. Daniele Fanelli, Department of Methodology, London School of Economics and Political Science, UK. Committee on Research Integrity for the Luxembourg Agency for Research Integrity (LARI), Research Ethics and Integrity Committee in Italy's National Research Council (CNR). What new challenges lie ahead for research integrity officers?
Olivier Le Gall, Chair of the French Advisory Board for research integrity (board of OFIS), France.  Bibliodiversity, open science and research integrity
Isidoros Karatzas, Research Ethics and Integrity Sector, European Commission (EC). Research integrity priorities in Horizon Europe: preparing for the new challenges
Antti Ketola, Lawyer, Finland. How data protection principles and research integrity intersect
Rauna Kuokkanen, Research Professor, Arctic Indigenous Studies, University of Lapland, Finland. Relational Accountability of Indigenous and Sámi Research Ethics
Henriikka Mustajoki, Head of Development, National Open Science in Finland, Federation Finnish of Learned Societies, Finland. (TBA)
Pekka Louhiala, Professor of Philosophy of Medicine and Medical Ethics, University of Tampere, Finland. Who is an author?
Krista Varantola, Chancellor Emerita, University of Tampere, Finland. Responsible research – who is responsible? Reflections on current developments
See Programme